STEP INSIDE THE WORLD OF COMMON
We started Common because we love coffee – but not just the taste, smell, or morning caffeine hit. We love the role that coffee plays in the lives of people across the globe: from the farmers who rely on it to make a living, to the roasters and baristas honing their craft,not to mention those of us who can only be coaxed out of bed by that sweet coffee aroma.
The Common blog is here to give you an insight into our world. We're telling the story of the many hands that bring coffee to cup, and shedding light on how that happens and what it can mean. Our Common community doesn't stop at us…you're a part of it too.
Do you have a story you'd like to see here? Don't hesitate to get in touch!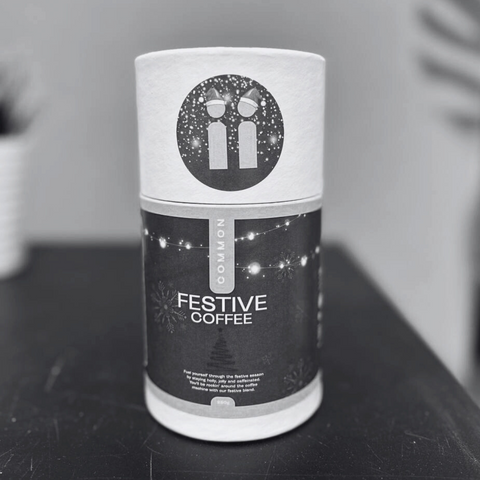 Looking for the perfect gift for the coffee lover in your life this festive season?...